Did you know you can receive bonuses by Checking In each day when you sign into CashCrate? It's true! It only takes a couple seconds to do. Also, if you check in every day of the calendar month without missing a day, you will receive a bigger bonus at the end of the month.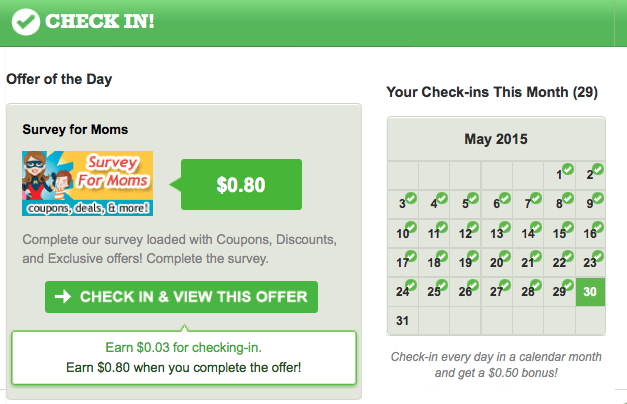 You will be presented with the Offer The Day, which is up to you if you want to complete it or not. As long as you press the "Check In & View This Offer" button, you will be checked in for the day.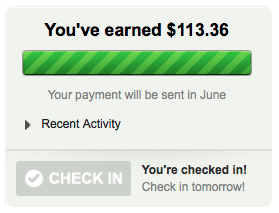 You will know you are checked in when the green Check In button turns to gray.


Let next month be your month to shine! Get your friends and family in on CashCrate today to take full advantage of the Check In Bonuses! (Remember to use your unique Referral ID when referring others.)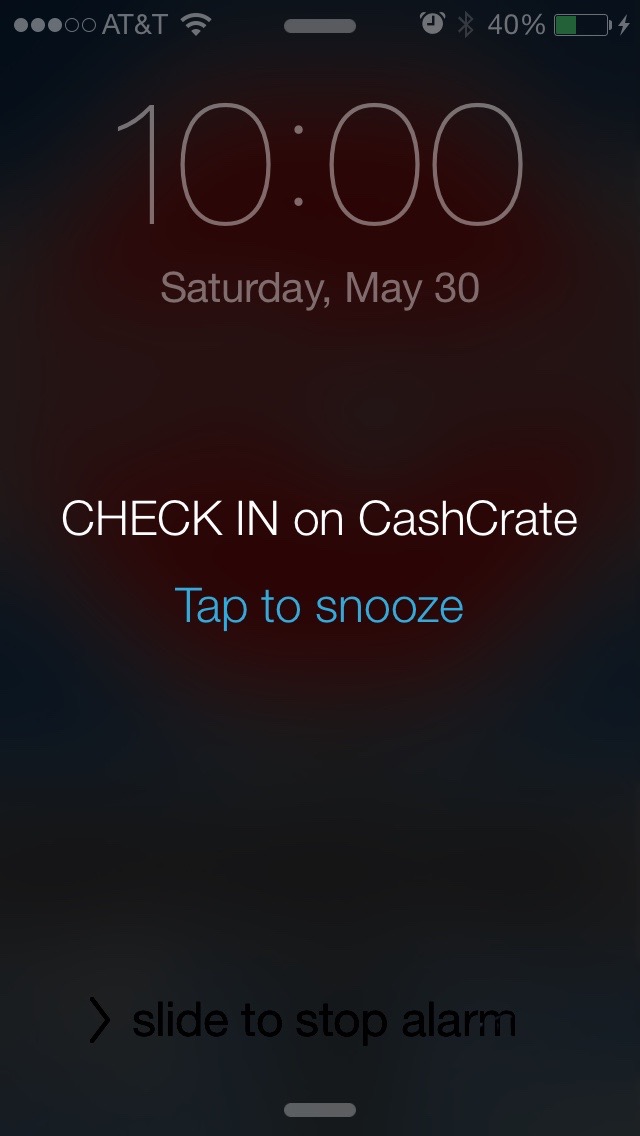 TIP: If you think you're going to forget to check in, set a recurring alarm on your phone or computer and label it "CHECK IN on CashCrate" or something similar. It would be a good reminder so that you won't miss a day!

-Dan (vbalways)



Click my banner to sign up and get started today!